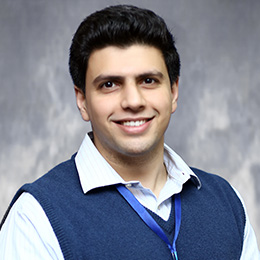 Dr. Husnain Ahmed Khan
Department Affiliation: Department of Anatomy
Date of Joining: 15/02/2021
Professional Summary
Dr. Husnain Ahmed Khan is a Demonstrator in Anatomy Department at SMDC.
Dr. Aizaz Ahmad Khan acquired his medical education at CMH LMC & IOD, Lahore. He completed his internship at CMH, Lahore.
Then he joined Hameed Latif Hospital as a Medical Officer in Medicine in may 2020. He joined SMDC in february 2021. Dr Husnain has also worked as a GP in Jinnah Khidmat e Khalq clinic in shahjamal, Lahore.
He has cleared his MRCP-1 and aspiring a career in the UK in medicine.
 

 

 

Academic Profile

Title

From

To

Institution

City/Country

 

Demonstrator,Anatomy Department

 

02/20

21

 

 

Present

Shalamar Medical and Dental College, Shalamar Institute of Health

Sciences

 

 

Lahore, Pakistan

House Officer

05/20

19

05/2020

CMH Lahore

Lahore, Pakistan

 

Medical Officer/Medicine

05/20

20

01/2022

Hameed Latif

Hospital

Lahore Pakistan

 

General Practitioner

12/20

20

02/2021

JKKC

Lahore, Pakistan