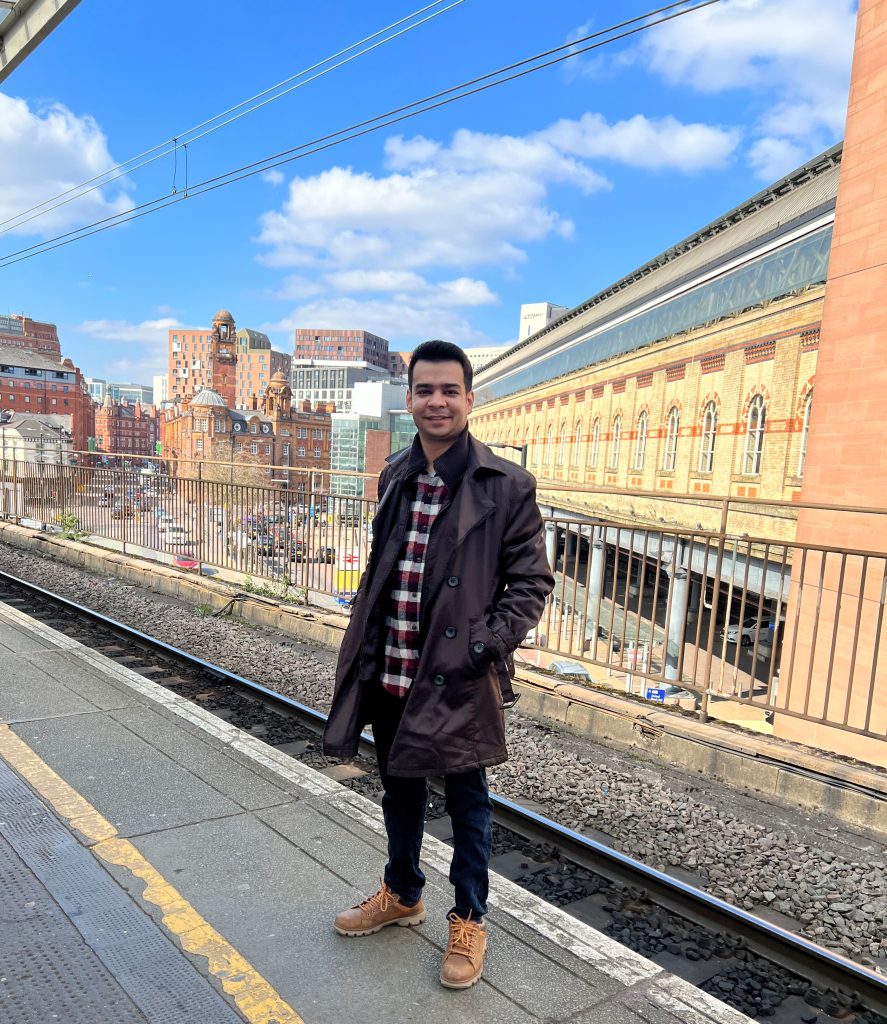 Dr. Ahmed Saud
Assistant Professor (Community Medicine)
Continental Medical College
I'm from the 2nd batch of SMDC, graduated in 2016.
After graduation I did M.Phil. Public Health.
After passing OET, PLAB-1 & PLAB-2 I'm now a General Medical Council (GMC), UK registered doctor.
I'm a fellow of the Royal Society of Public Health, UK (FRSPH).
I have worked in various government hospitals as a Medical Officer (BPS-17) after clearing Punjab Public Service Commission (PPSC). I have been lucky enough to work again in SMDC as a Senior Demonstrator after completion of my M.Phil. and it has been the best of times for my professional development and grooming.
Currently, I'm working as an Assistant Professor in the department of Community Medicine at Continental Medical College, Lahore and I aspire to work in the UK in the field of Public Health in near future INSHALLAH.
My experience at SMDC has been amazing firstly as a student & then as a teacher with so many countless memories, life- long friendships and learning from the best in field, faculty. I have spent around 8 years at SMDC and I'm so proud to call it my Alma mater.
I wish best of luck to everyone at SMDC & pray that it continue to grow onwards & upwards.